Who We Are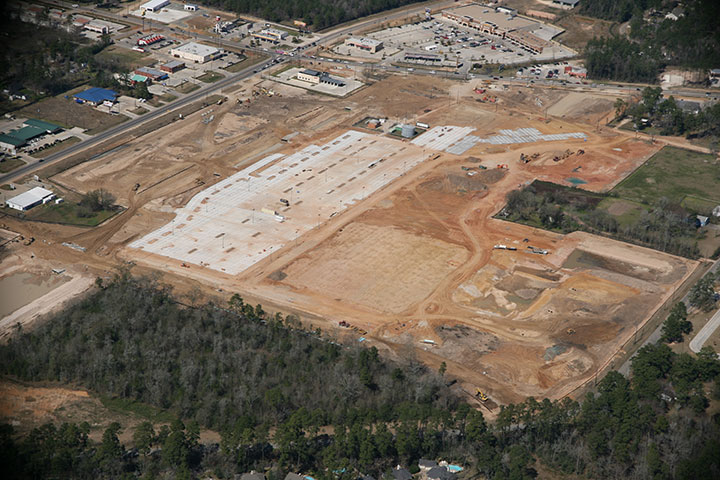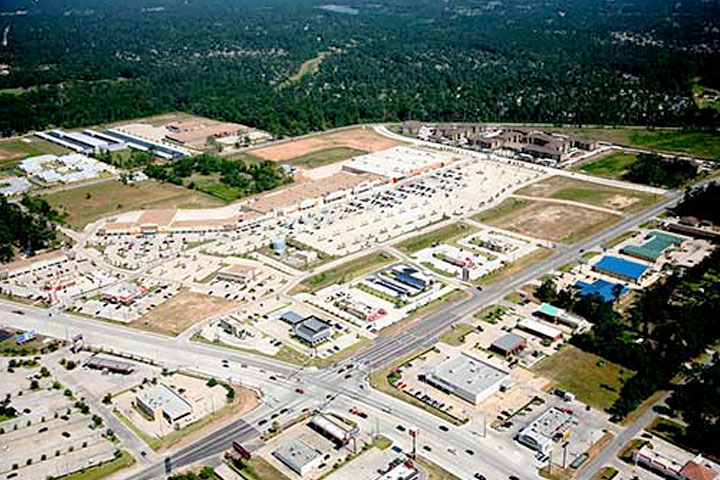 A Gateway to the Woodlands
Tucked in the middle of three thriving communities, the Westwood Magnolia Parkway Improvement District (WMPID) was formed in 2003 to support infrastructure and public safety projects in the area of the FM 1488/2978 junction. As a partnership between local governments and the state, WMPID is focused exclusively on local projects that directly benefit the businesses and community members living, working, and shopping in the area. 
How We Are Funded
WMPID does not levy property taxes or collect fees. Instead, WMPID is funded using a 1 cent sales tax share and rebates ½ cent to the City of Conroe. 
How We Work For You
As a local organization, WMPID can quickly identify needs and then fund local infrastructure improvements to address them. This includes purchasing a new fire truck, paying for local police officers, expanding and widening roads, installing street lights, and completing beautification projects. Projects are paid for using a portion of the retail sales tax paid by consumers – many of whom travel to our community using roads WMPID paid for! This is a win-win for the businesses in our community. 
Where We Are Going
WMPID is expanding its territory which will enable the organization to complete additional beautification projects and turn the Magnolia Parkway (FM 1488) into a true parkway - one with sidewalks, trees, flowers, signage, lighting and holiday decorations.
The organization is continuing to invest in safety, while improving access to the District and fulfilling its mission as a gateway to the Woodlands and Woodforest.