WMPID Progress: West Lane Expansion
Tucked in the middle of three thriving communities, the Westwood Magnolia Parkway Improvement District (WMPID) was formed in 2003 to support infrastructure and public safety projects in the area of the FM 1488/2978 junction. WMPID is focused exclusively on local projects that directly benefit the businesses and community members living, working, and shopping in the area. One such project is the expansion of West Lane, the nearest street to Woodlands Parkway and FM 2978.
"WMPID was contacted earlier this year by some landowners on West Lane who were building commercially," said Rob Eissler, WMPID Executive Director. "Jack Ryan, who is developing multiple commercial buildings on the road, was concerned with the narrow, winding road that, with commercial traffic, could be unsafe."
"The Improvement District Board agreed and put a repaving and widening project on the bond sale that will enhance the safety and width of West Lane, improving the traffic flow and visibility to make it a safer drive that can better handle commercial traffic," said Eissler. "Construction is set to begin in November of this year."
"This area was always on our radar," said Rob Banzhaf, owner of Newcor Development, LLC and Newcor Commercial Real Estate, a commercial real estate brokerage and development company based in The Woodlands, TX. "Our firm represented the seller and the buyer who developed the multi-family project at the corner of West Lane and FM 2978 over ten years ago. We knew it was just a matter of time before West Lane would be a desirable and likely location for future commercial development and businesses. Well, ten years later, we have clearly gotten to that point."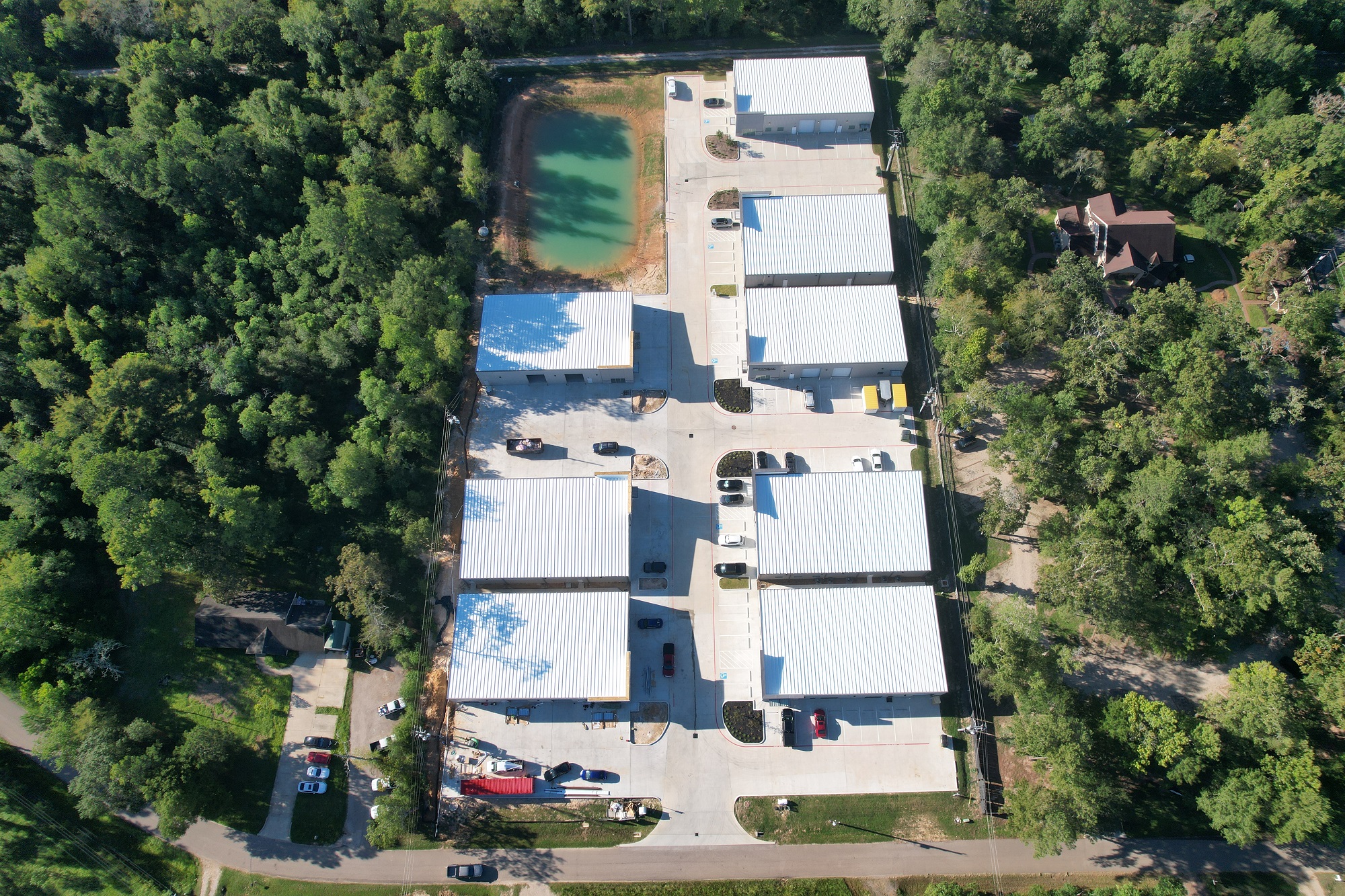 "There are several businesses located on West Lane in addition to the ten or more new companies that have occupied space in our West Woodland Business Park Development on West Lane," continued Banzhaf. He noted that in addition to the residents that exit the multi-family project on the corner of West Lane and FM 2978, the traffic, in general, is only continuing to increase on West Lane.
"There are many areas where if two cars are approaching in opposite directions, one must pull over onto the shoulder to let the other pass," said Banzhaf. "As more companies and residents continue to utilize West Lane, the widening and improvement of West Lane are crucially important for both convenience and safety reasons."
"Our firm will continue to actively search for future project sites located within the WMPID because they are wonderful to collaborate with as they consistently work to improve and serve the community, which mirrors the values of Newcor," said Banzhaf.
Follow Newcor on LinkedIn and Twitter.
Westwood Magnolia Parkway Improvement District
The Westwood-Magnolia community is thriving and vibrant because WMPID promotes and implements economic development, infrastructure improvements, and public safety projects and initiatives. WMPID's success is a testament to its responsiveness, creativity, and flexibility in executing solutions.
To explore the other ways WMPID is focused on safety and infrastructure and how you or your business would benefit from locating in this Texas community, visit their website here.
Follow WMPID on LinkedIn.