Discover How WMPID is Advantageous for Target Industries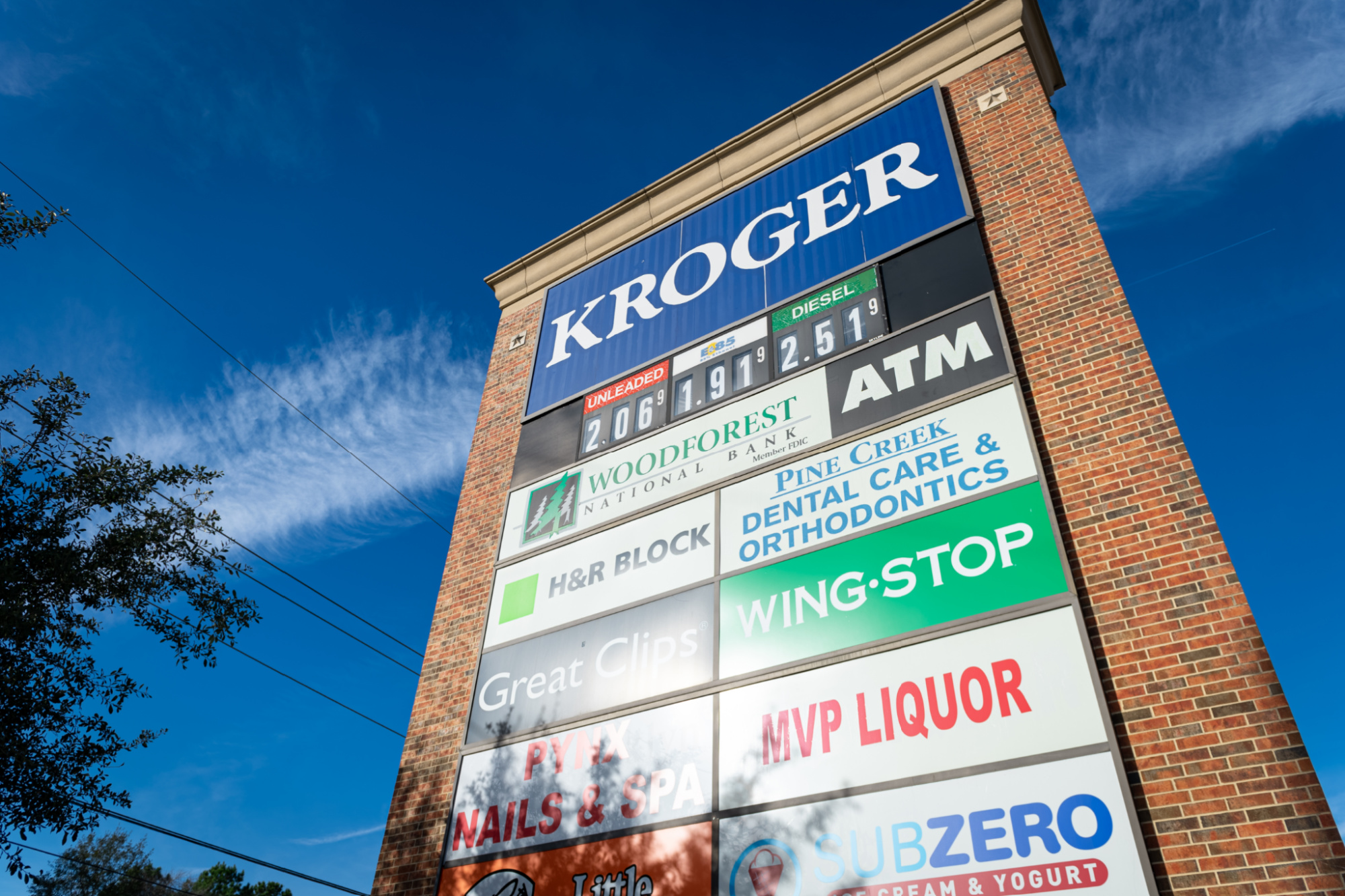 With a location less than an hour northwest from Houston, Westwood Magnolia Parkway Improvement District (WMPID) is tucked in the midst of three thriving communities. This location advantage makes WMPID a top choice for target industries such as manufacturing, corporate headquarters, and retail, but what makes it stand out as the best choice is how WMPID functions.
WMPID was formed in 2003 as a partnership between local governments and the state to serve the area around the FM 1488/2978 junction. WMPID is funded using a portion of sales tax. No property taxes or fees are levied to fund it.
WMPID funds are focused exclusively on local projects that directly benefit the businesses and community members living, working, and shopping in the area. The locality of the funds, decision-makers, and distribution translates into the timely execution of projects that matter the most for success and prosperity. Infrastructure improvements and safety measures such as stormwater management, purchasing a new fire truck and swift water rescue boat, paying for local police officers and a substation, expanding and widening roads, and completing beautification projects happen quickly with less red tape.
Target Industries
The District's nimble recognition and response to needs makes it a place where all types of businesses can find success. Additionally, this is one of the fastest growing areas in Texas, with population growth that has created demands in nearly all industries. With all factors taken into consideration, certain target industries have been identified as having the greatest demand: retail, manufacturing, and corporate headquarters.
Retail
In WMPID, the retail sector is a high-performing economic engine. Within a 10-minute drive time radius of the District, there are over three million square feet of retail space within 232 buildings. More retail is under construction and planned. Mixed-use development projects such as Westgate Crossing are also a focus.
A growing population, burgeoning housing developments, and desirable incomes contribute to the high success of retail, but it only tells part of the story. The support of WMPID's economic development efforts is key. When analysis showed a right-turn lane would improve traffic flow, WMPID delivered. WMPID leadership also thinks outside the box. To improve safety in the Westwood Village Shopping Center, WMPID searched out and funded a Mounted Patrol.
Manufacturing
Texas offers a business-friendly climate that includes a highly skilled workforce, easy access to global markets, predictable regulations, robust state incentives, and no corporate or personal income tax.
Besides all the benefits Texas as a whole has to offer manufacturers, WMPID has clear location and transportation advantages. The District is located 45-minutes north of Houston, providing businesses with easy access to major transportation routes:
By highway, there is direct access to I-45, a major route that runs from Dallas to Port Houston, and I-45 connects with I-69 and US 75, a transportation route that extends all the way to Canada.
By air, the regional airport in Conroe has extended its runway to 8,000 feet and has Customs facilities for international arrivals. George Bush Intercontinental Airport (IAH) in Houston is an international passenger and cargo gateway, consistently ranking as the best U.S. airport.
By rail, BNSF Railway and Union Pacific Railroad provide reliable shipping options.
By sea, the Port of Houston, one of the largest and busiest ports in the world, is under an hour away.
Existing WMPID manufacturers include ThruBore Valves, LLC, Lincoln Manufacturing, Array Coating Technology, and Trilogy Machine Works. For manufacturers looking to expand or relocate to the District, the WMPID website has interactive GIS Planning tools to help. WMPID has a track record for supporting infrastructure that can't be beat.
Corporate Headquarters
For the 17th consecutive year, Texas was named the nation's "Best State for Business" which is no surprise considering its lack of corporate income tax and robust incentives. The state is also strong in corporate support services such as financial services and IT. The Distinct is an ideal place for companies looking to spread out and have lower costs while being less than an hour from Houston. Hundreds of companies each year, including many Fortune 500 firms, choose to move their headquarters or expand corporate operations to Texas and WMPID is primed to assist.
To learn more about all of the opportunities Westwood Magnolia Parkway Improvement District has to offer, contact us at 281-519-7779 or email us here.